We'd like to introduce you to the Brick-Tie team. We look after our customers, our suppliers and each other too.  Why? because a positive culture means we have a very low turnover of staff, which means that experience, accountability and mutual trust is assured. When you choose to spend your money with us; on wall tie replacement, structural repairs or survey work, much of it goes on excellent training, fair wages and a safe working environment, with good working conditions for our team.
Our motto is 'straight talking' & 'generous listening'. Good two-way communication is at the heart of any sound relationship – these are the people who represent Brick-Tie's values and will be at your service – please call us.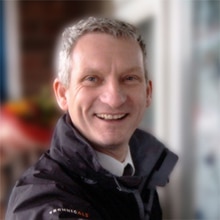 CSTDB, CSSW, Grad IOSH, PCAQT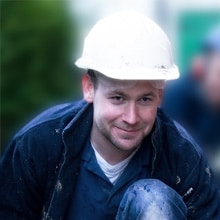 FULLY QUALIFIED WALL TIE & REMEDIAL TECHNICIAN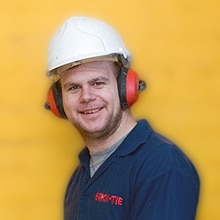 Fully Qualified Wall Tie and Remedial Technician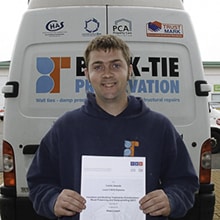 FULLY QUALIFIED REMEDIAL TECHNICIAN, WALL TIE Technician AND BRICKLAYER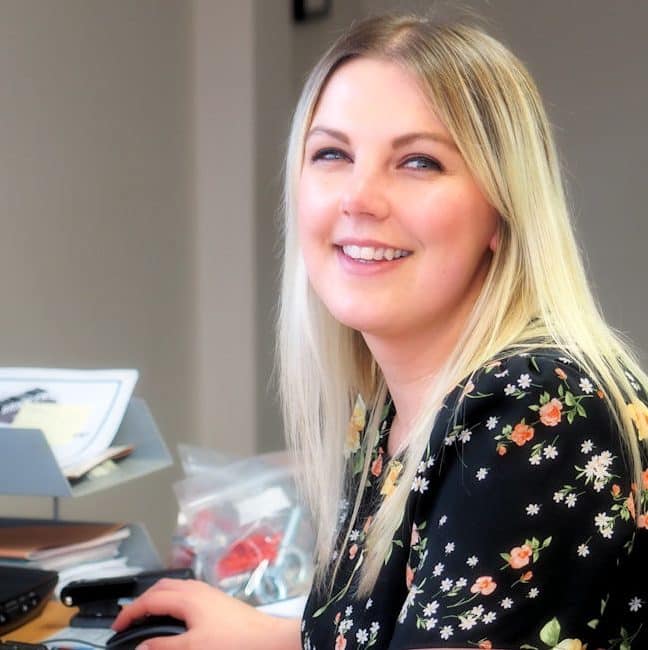 Administration, Mask FACE-FIT tester and PPE supervisor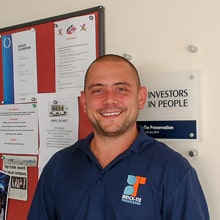 Qualified damp and timber surveyor. Helifix system approved engineer and wall tie corrosion surveyor.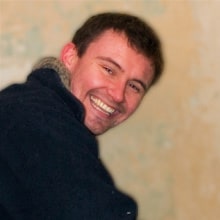 FULLY QUALIFIED WALL TIE TECHNICIAN & REMEDIAL TECHNICIAN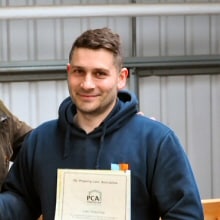 Wall Tie Technician, Remedial technician & Plasterer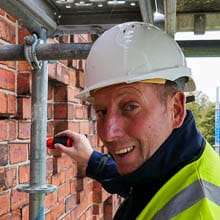 Helifix System Approved Engineer, Wall Tie Corrosion Surveyor & Timber Surveyor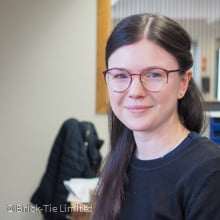 Customer service and administrator, mask face-fit tester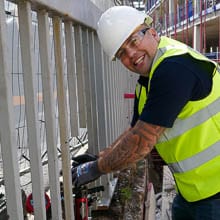 Wall tie technician, Remedial technician and plasterer
Latest Brick-Tie News, Projects, Articles and Videos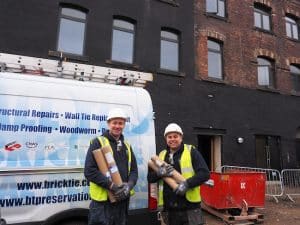 News
One of our masonry stabilisation teams is busy fixing Wakefield landmark, Rutland Mill. The Rutland Mill complex is a £21m development project comprising 15 historic
Read More »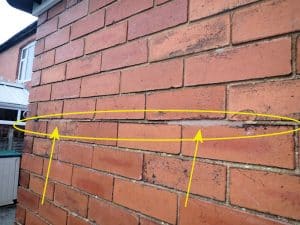 News
24 year old wall tie replacement – a Job Well Done. This past week, one of our Yorkshire based surveyors, David Gill, attended a
Read More »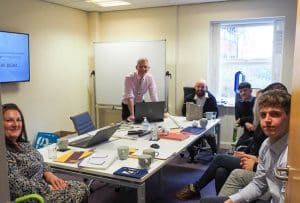 News
We all want to prevent new home masonry defects. However, when the team at Assent Building Control are involved, that is their key role. That's
Read More »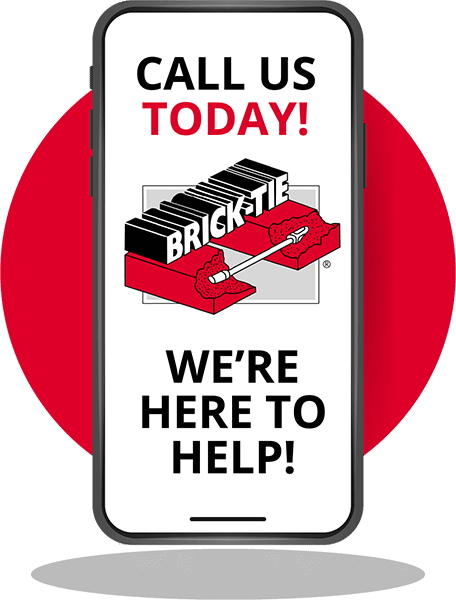 Need advice or want to book a survey?
If you have a question, need advice on a structural issue or wish to book a survey, call us on
0800 591541
and one of our team will be happy to help.