Brick-Tie's Cavity Wall Tie Corrosion, Replacement & Installer Service for all of Yorkshire
For over 37 years we've been Yorkshire's first choice for wall tie services and structural repairs. Our surveyors are real experts who can help identify wall tie corrosion issues and where necessary, provide a detailed wall tie report and quotation.
None of our surveyors are paid commission so you can rely on our advice. Directly employed trained and qualified technicians fix your problems – no sub-contractors!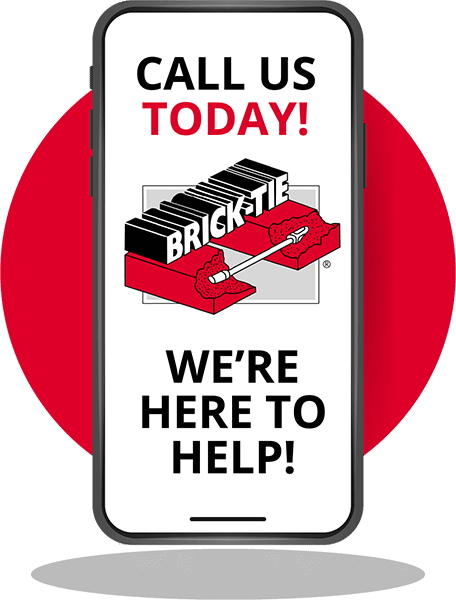 Need advice or want to book a survey?
If you have a question on our wall tie services, need advice on a structural issue or wish to book a survey, call our friendly team free on 0800 591541 and we'll be happy to help.
Latest Brick-Tie News, Projects, Articles and Videos
That's right, we are PCA contractor of the year. IT'S OFFICIAL –  Yorkshire's favorite structural repair company are now the UK's best! The PCA technical team voted Brick-Tie as ...