Wall Tie Corrosion, Tie replacement & Installation Service
WALL TIE SERVICES ACROSS YORKSHIRE
Brick-Tie's Cavity Wall Tie Corrosion, Replacement & Installer Service for all of Yorkshire
For over 35 years we've been Yorkshire's first choice for wall tie services and structural repairs. Our surveyors are real experts who can help identify wall tie corrosion issues and where necessary, provide a detailed wall tie report and quotation.
None of our surveyors are paid commission so you can rely on our advice. Directly employed trained and qualified technicians fix your problems – no sub-contractors!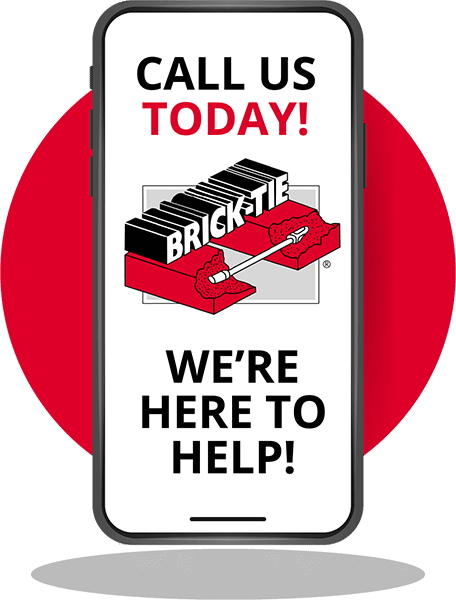 Need advice or want to book a survey?
If you have a question on our wall tie services, need advice on a structural issue or wish to book a survey, call our friendly team free on 0800 591541 and we'll be happy to help.
Latest Brick-Tie News, Projects, Articles and Videos
"Oh no, you don't need to bother, these houses don't have wall ties, they're Easi Form non-traditional". So said the estate agent when we rang them to arrange access …
Brick-Tie recently repaired a post-war estate of timber frame houses using Easi-fix wall ties. These dwellings are modern looking but they were hiding a serious underlying problem – wall tie …
Helifix crack stitching in Bradford We recently completed crack stitching in Bradford. This project was via our clients' structural engineers. They asked Brick-Tie to help with cracks in Bradford University's …