Structural Surveys & Repairs
Structural Repair for Yorkshire's Commercial Clients
Brick-Tie has an envied reputation for its structural surveys and repair services. 
Interventions like repairing bulging walls, or crack stitching masonry need to be planned, organised and delivered safely and diligently.
That's why Brick-Tie are the first choice for many principal contractors and structural engineers.
Whether it is masonry strengthening with Helifix type bars or specialist anchor systems such as Cintec, Brick-Tie have the competence you need on your site.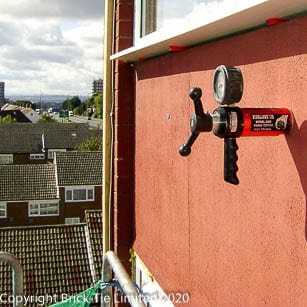 Remedial Wall Ties for a Leeds Tower Block
A Range of Commercial Masonry Repair Methods Across Yorkshire
Our skills cover all types of commercial building from Victorian Mill structures with poor lateral restraint, to 21st century buildings with thermal cracking or, missing and inadequate wall tie support.
Retro-fit movement joints in new homes are one speciality, whilst grouted stitching anchors and Helibar crack-stitching is another. 
This means that our surveyors and site technicians have vast experience and a very wide skill set, which you can rely on.
How Brick-Tie Can Help You
Our survey and specification skills are a valuable resource for commercial clients. This is because specialist masonry repairs has evolved over the years and clients benefit from up-to-date consultation right at the start of a project. Let us help you identify the extent of any structural issue and suggest the best and most cost effective remedial options.
Of course we are CHAS registered, Construction Line Gold level approved and full members of the Property Care Association.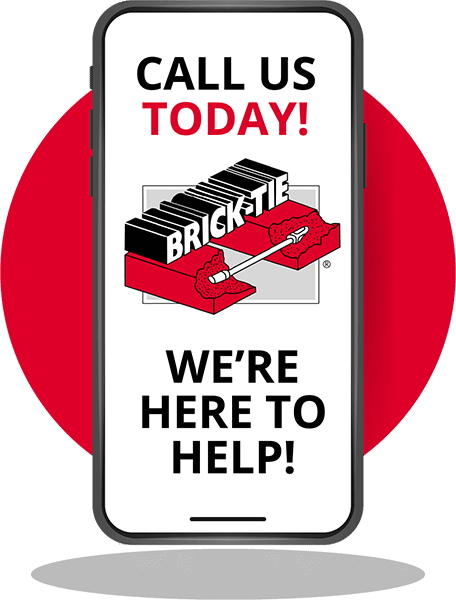 Need advice or want to book a survey?
If you have a question, need advice on a structural issue or wish to book a survey, call us on
0800 591541
and one of our team will be happy to help.
Latest Brick-Tie News, Projects, Articles and Videos
That's right, we are PCA contractor of the year. IT'S OFFICIAL –  Yorkshire's favorite structural repair company are now the UK's best! The PCA technical team voted Brick-Tie as ...