We all want to prevent new home masonry defects.
However, when the team at Assent Building Control are involved, that is their key role. That's why regional manager Chris Varley, asked Brick-Tie to attend at their Wakefield office.  This was arranged to help their team learn even more about new home masonry defects. Brick-Tie complete lots of specialist remedial work on new and nearly new homes. These range from remedial wall tie installations, through to crack repairs and retro-fit movement joint installation. 
Whilst such defects can be fixed, it is of course much better to proactively seek to avoid these problems. Education is key, as well as diligence and supervision. Methods and materials evolve over time, so constant learning is essential. That is why, last Thursday, our MD Bryan Hindle, spent a couple of hours with Assent's surveyors.  
Some case studies
Case studies from a number of locations and building types were used to illustrate the most common defects and remedial solutions. These included missing or incorrectly installed cavity wall ties, missing or defective movement joints, and remedial work.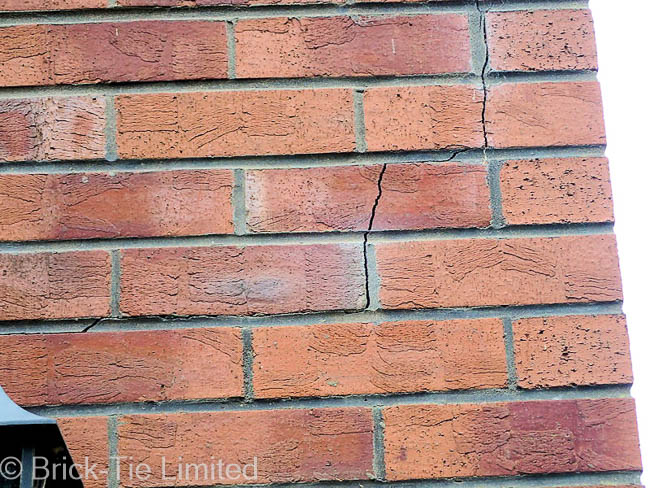 Images and sketches were used to illustrate a wide range of new house masonry defects.  A couple of apprentices were in the audience, so Bryan covered basic fundamentals which are crucial to masonry stability, including load paths and slenderness ratios. For the more experienced staff he also covered diagnosis of cracks and advanced arch repair details.
Building control is crucial to ensuring that new buildings, and extensions to old ones are safe and fit for purpose. Assent Building Control deliver their service across the UK, working for residential and corporate clients . Projects range from extensions, to huge commercial ventures. Brick-Tie are delighted that Assent asked us to help their team's Continuing Professional Development (CPD).
Feedback from Assent Building Control
Chris Varley was asked for his feedback, "The presentation included lots of relevant case studies, which was great" he said, "the team found it very useful".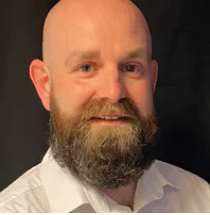 Brick-Tie operate across Yorkshire. For advice and sensible, credible solutions to cracks or wall tie problems contact us via our contact page. Our surveyors know remedial masonry repairs in-depth. Our technicians have the skill and diligence to ensure that repairs are always fit for purpose, unobtrusive and of course, Guaranteed.
Why not browse our case studies and videos?