Mr Kipling gets the Brick-Tie Treatment…
Our team have recently worked at the famous Carlton Bakery, home of Mr Kiplings cakes. The Premier Foods complex is huge, covering almost 40 acres and employing over 800 people on the site, with over 4000 more across the UK.
The massive buildings, where Mr Kipling's cakes are baked, are undergoing a rolling program of roof replacement. Our clients are the high-quality roofing specialists, Thermolast Roofing Limited.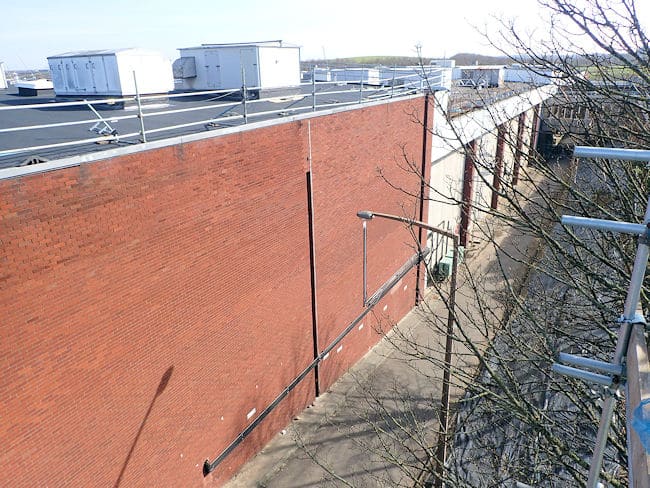 Gary Allan is Themolast's Director in charge of the project. He asked Brick-Tie to attend because the issue of cavity wall tie restraint arose at the roof verges and parapet wall areas. This often happens when older cavities are exposed during flat roof repairs.
Following a site survey, we specified a Helifix supplementary remedial wall tie system. This was installed by our qualified wall tie technicians and tension tested using one of our independently calibrated test rigs.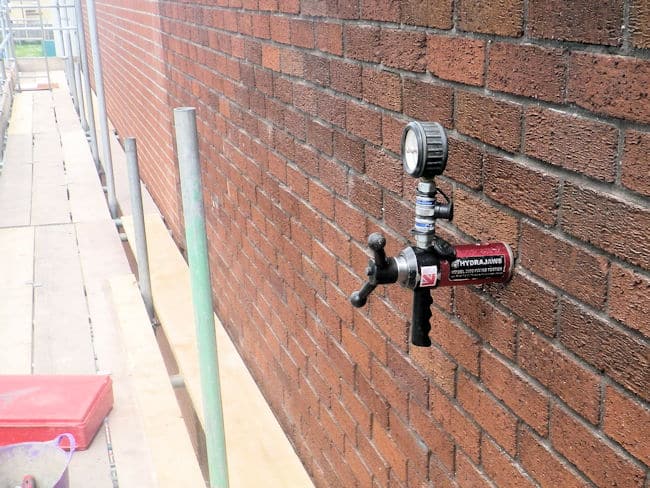 As a world class manufacturer, Premier Foods insist on rigorous adherence to their health, safety, and environmental policies on all their sites. It follows that robust procedures are maintained to protect employees, visitors, and contractors. Brick-Tie were up to the challenge of course, and we were delighted when all our procedures were vetted and accepted.
Some 1000 or so Helifx ResiTies were installed by our technicians, Craig Tarbotton and Peter Linsell. The work was completed on budget and in the allotted time.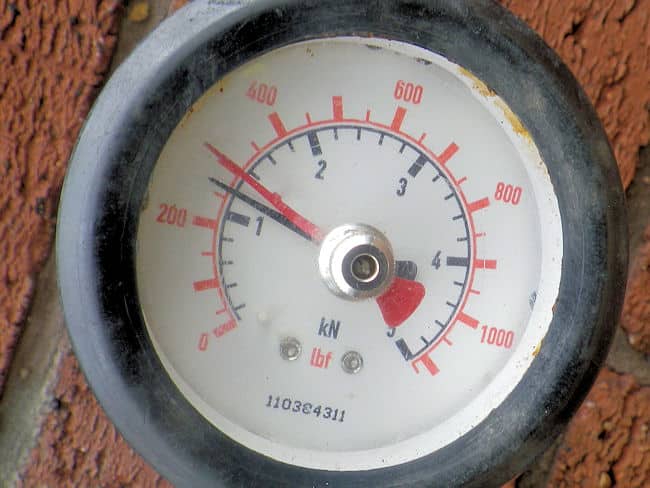 Asked for comment on the project Gary said "Brick-Tie were a pleasure to work with. I was particularly impressed by their attention to detail and safe working methods". He added "Premier foods are a valuable and trusted customer. We take care to ensure that any sub-contractor we bring on-site can meet our clients' needs in full. Brick-Tie passed our pre-qualification study, but of course, the proof is in the pudding, so to speak. We needn't have worried, Brick-Tie were as professional as we expected, everything ran like clockwork – good stuff".
Every Friday morning, we have a de-brief in our office, to talk through the previous week's work and discuss upcoming projects. Our MD Bryan Hindle asked Craig and Peter how they had found it, working under Thermolast's supervision and the job generally? Craig was grinning like a cat and produced a handful of sweets from his pocket "We were allowed to visit the company shop" he beamed "It was like Willy Wonkers in there". Peter was giggling in the background like a kid. On a more serious note, the lads confirmed that they were well looked after by Gary's team "A well organised job" said Craig. We all look forward to working with Themolast and Premier Foods again.
If you need advice or assistance on any aspect of wall tie work or structural repairs please get in touch via our contact page.