This is a story about guaranteed wall ties, awkward questions and a happy ending.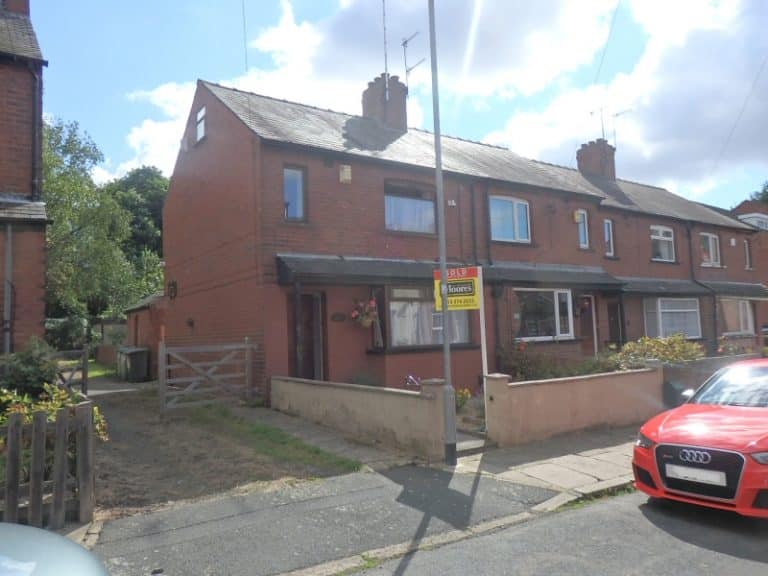 It's the usual story; a house sale slowed down by the discovery of old structural repairs with no guarantees available to the buyer.  Following a survey on this brick built pre-war semi-detached house, evidence of an old cavity wall tie replacement was found. Our client's mortgage lender asked for guarantees but the vendor had no idea who did the work or exactly when. The repairs had apparently been done sometime in the 1980's; any guarantee would have expired by now. Another house sale stalled while things were sorted out.
Consequently, the buyer asked Brick-Tie to inspect the remedial wall tie system and report on it.
Good due diligence took over and we checked our archives. A search revealed that we had carried out a full wall tie replacement at the house in 1987 – over 30 years ago. We had issued a guarantee to the buyer at that time, for 25 years, which expired in 2012. Nevertheless, we were happy to pop along and inspect the house again.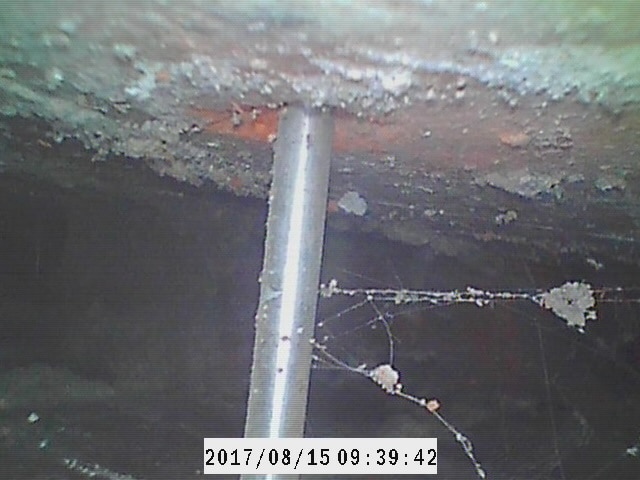 A detailed wall tie survey
What we found was evidence of a stainless steel remedial wall tie system in pristine condition. In addition the old rusting ties had caused horizontal cracking back in the 80's. To repair these we'd isolated the ties to stop the cracking getting any worse. A close inspection revealed that all of the repaired bed-joints had remained crack-free for thirty years, even though the old ties had carried on rusting. This is the heart of reliable wall tie replacement; wall tie work is hidden from sight so customers have to rely on and trust that we'll do things right. Any corner cutting will only reveal itself years later, as cracks widen and walls continue to suffer.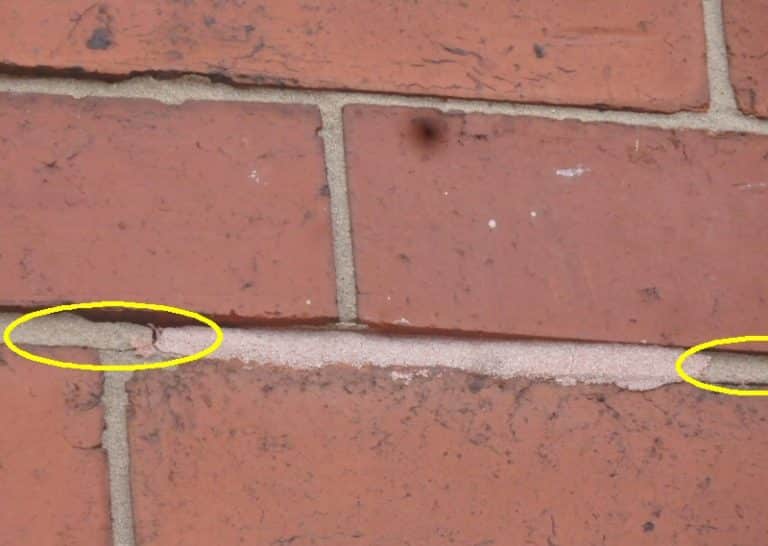 Guarantees to rely on
Back in the 1980's we were a new company; established in 1986 with only three employees. We had no track record, but we were confident in our  knowledge of remedial wall tie work, workmanship and the quality of the materials we chose to use. Therefore, it is very satisfying to be able to say that we've already seen hundreds of our guarantees expire after 25 years. It's also very reassuring see a 30 year old example of our work, which is performing perfectly across three decades. Since 1986 we have never stopped learning. Would we carry out the work featured here differently now? The answer is yes we would; methods evolve and we try to get better all the time.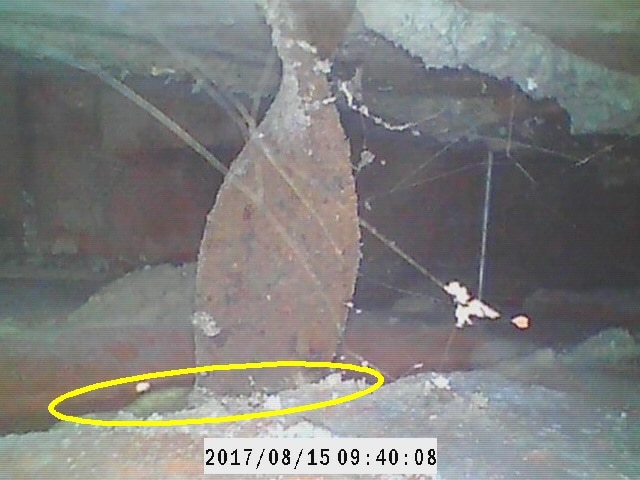 Naturally, guarantees are still asked for and given on all our our wall tie replacement and structural repairs. We install guaranteed wall ties, which customers can rely on!
PS: The above featured property has developed a quite separate structural cracking issue, related to the window lintels.  Brick-Tie Limited is the Helifix approved installer the new owner is counting on and we're delighted to help out again.
Brick-Tie Limited… demonstrably guaranteed wall ties.
Contact us now for free wall tie advice or to book a cavity wall tie survey
Leeds 0113 232 8433 – Sheffield 0114 224 5121 – York 01904 566577 – Castleford 01977 685801