Wall Tie Replacement Service
If you have a wall tie corrosion problem, you need Yorkshire's wall tie replacement experts. Our business is wall tie replacements, so naturally, Brick-Tie know this work inside-out.
We replace corroded wall ties daily, right across Yorkshire and the North. Brick-Tie's qualified City and Guilds wall tie installers use the very best stainless steel wall ties, suitable for your home – guaranteed for 25 years!
We ALWAYS meet our promises and commitments, you can expect efficient and friendly service right through the process.
There's more to choosing a wall tie and replacement method than you think. Let our boss Bryan Hindle explain the options…
Quality Wall Tie Replacement That Lasts!
Of course, every one of the wall ties we install is guaranteed. But at Brick-Tie we believe that the best guarantee is a job done right first time – every time. We do this by training and employing our own qualified and dedicated team of wall tie installers. No sub-contractors allowed!
Our quality control system leads to tie replacement which is as good as can possibly be achieved. Every single project is tested before we leave site and we photograph the work at key stages so that everything is recorded. You can ask to see evidence of this.
We offer great value prices achieved through the efficient way we work, using state of the art methods and equipment – with over three decades of practice it's why we are still Yorkshire's leading wall tie replacement company, after 35 years at the top.
Want to see some evidence of the long lasting nature of our wall tie replacement work? Here's a link to a news item where we were called in to inspect a house we worked on in 1987.
How Brick-Tie Can Help You
For starters we can provide a fixed price 'no-obligation' quotation, which you can rely on – there are no estimates or hidden extras on Brick-Tie's wall tie replacement projects. Our detailed reports and specifications set out every detail so you know what to expect – the best.
We have been helping clients with this for over thirty years so we have the experience to help you too.  We ALWAYS meet our  commitments – keeping you informed right through the project, before, during and after – we'll attend on site when arranged, work safely, respecting you, your property and your environment.  You'll find that our site technicians are every bit as friendly and helpful as the office team.
Just call and speak to Josie, Sian, Katrina or Lindsay for further details.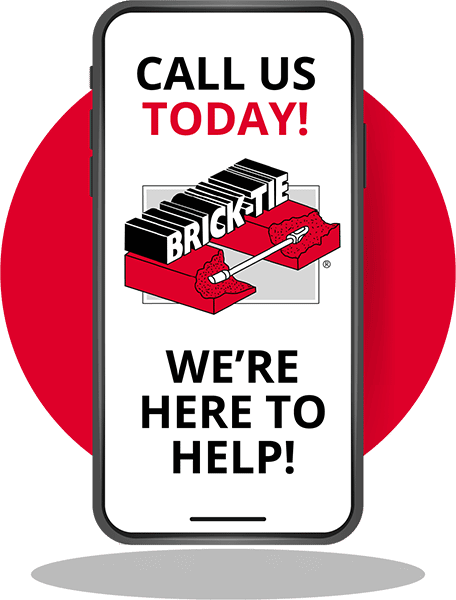 Need advice or want to book a survey?
If you have a question, need advice on a structural issue or wish to book a survey, call us on
0800 591541
and one of our team will be happy to help.
Latest Brick-Tie News, Projects, Articles and Videos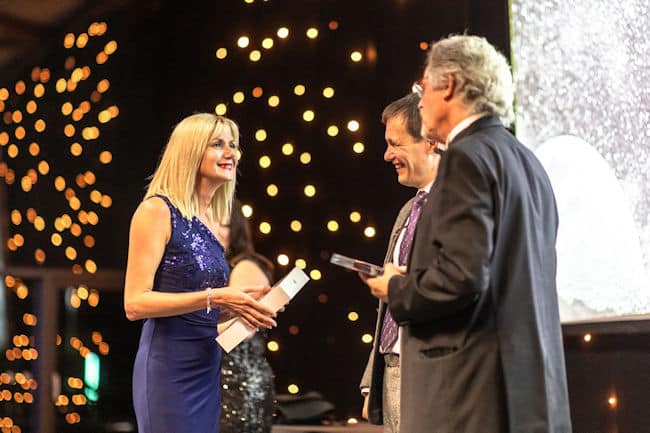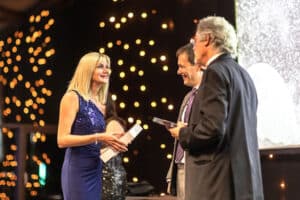 News
That's right, we are PCA contractor of the year. IT'S OFFICIAL –  Yorkshire's favorite structural repair company are now the UK's best! The PCA
Read More »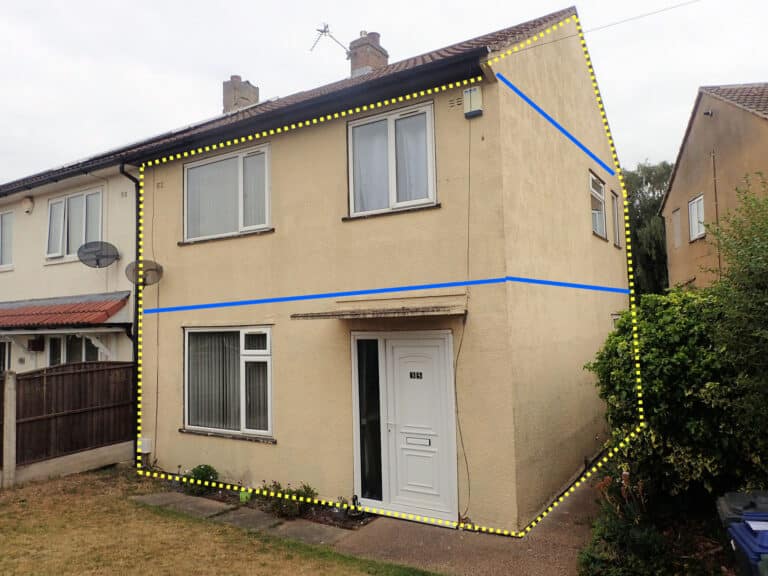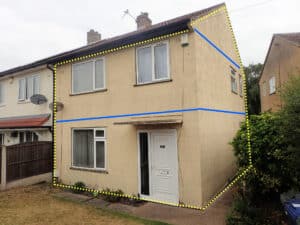 Technical Articles
"Oh no, you don't need to bother, these houses don't have wall ties, they're Easi Form non-traditional". So said the estate agent when we
Read More »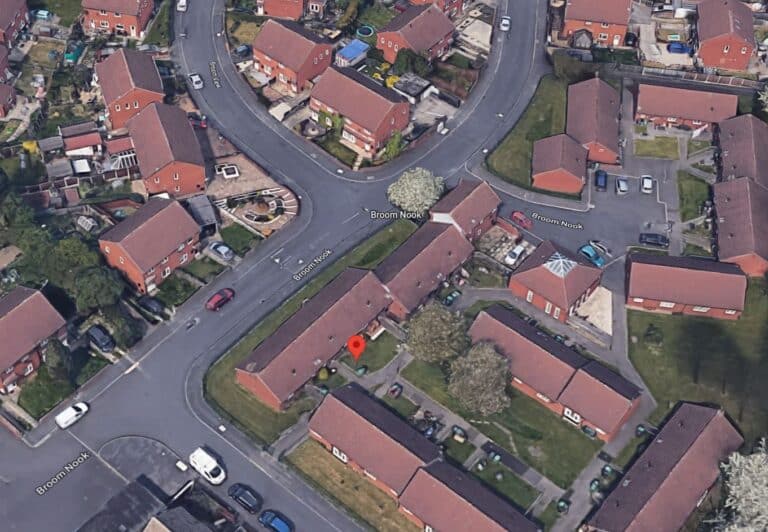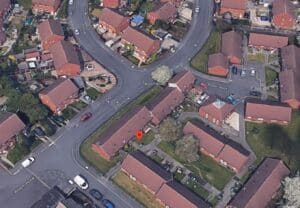 News
Brick-Tie recently repaired a post-war estate of timber frame houses using Easi-fix wall ties. These dwellings are modern looking but they were hiding a serious
Read More »