Wall Tie Surveys and Wall Tie Reports
Before any wall tie replacement work is ever considered, a proper wall tie survey is a must. This is because our wall tie surveys identify whether wall tie corrosion is really present or not. If it is, we'll tell you if corrosion levels are advanced enough to justify treatment now, or later.
Not sure what wall ties do? Here is a link to a recent technical post, showing what can happen if wall tie corrosion goes untreated.
An average semi-detached house can be surveyed correctly for as little as £95.00*. This fee includes our inspection, our professional opinion on the extent of corrosion and, our detailed written report.
Wall tie surveys are available right across the region, from Skipton to Sheffield, Bradford to York and the East coast of Yorkshire
*The survey fee is subject to the size of the property and its location. Call us for a fixed quote.
Brick-Tie's boss, Bryan Hindle explains "What are wall ties?" and "How corroded is corroded?"
Brick-Tie is the Right Choice for your Wall Tie Survey
Wall tie replacement can be quite an expense, so it pays to get the diagnosis right first time. Our first wall tie survey took place in Leeds, during the summer of 1986 and, 35 years on, we're still getting things right, right across Yorkshire.  That's why our wall tie surveys are recommended by leading building surveyors and structural engineers; they've seen our work many times.
We employ professional expert wall tie surveyors; not commission-paid sales people! If we can inspect your wall ties and tell you the great news, that they don't need replacing, we're delighted – yes really!  Giving good news is an investment in our future prosperity and it feels great.
This works because Brick-Tie's surveys are not free. The small fee we charge covers the cost, without the need to find work to pay our surveyors. There's always another paid survey for us to visit, which may well need repairs; honesty keeps us very busy, it's always in demand. Please beware of sales driven wall tie contractors – there really is no such thing as a free survey.
Did you know that Brick-Tie pioneered the taking of digital photos of any wall ties we inspect and giving these to our clients as part of our wall tie report? It's transparent and reassuring for homeowners and prospective home buyers, when they can see the condition of the wall ties for themselves.
Transparency and trust is important because over the years we've caught-out wall tie firms lying to their clients about wall tie corrosion; in doing this we've saved clients thousands of pounds and it's helped Brick-Tie become a byword for professionalism and integrity.
Contact our friendly and helpful team for free advice or to book a wall tie survey you can trust
How Brick-Tie Can Help You
If you're faced with a home-buyer report which says your house or one you're buying may have a wall tie problem, a wall tie survey by Brick-Tie will answer that question for sure. You'll have the assurance that comes with using Yorkshire's best known and respected wall tie experts.
It doesn't matter what type of house it is; stone, brick, rubble filled cavity, listed building, cavity wall insulated, even timber-frame houses. We have the technical skill and experience to make sure our wall tie survey and any repair specification suits the house…. and you.
We're a phone call or email away but why not check out our team's qualifications and experience here.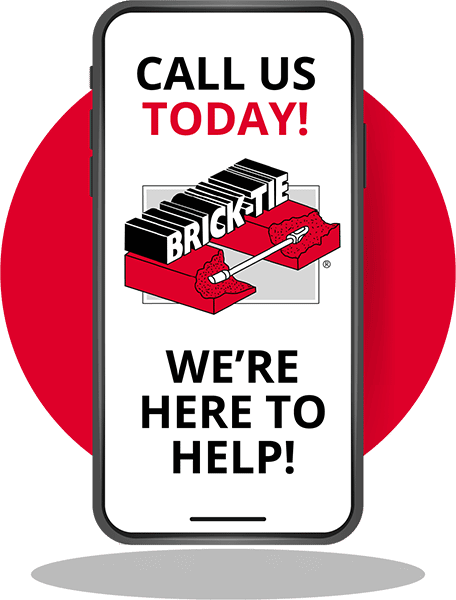 Need advice or want to book a survey?
If you have a question, need advice on a structural issue or wish to book a survey, call us on
0800 591541
and one of our team will be happy to help.
Latest Brick-Tie News, Projects, Articles and Videos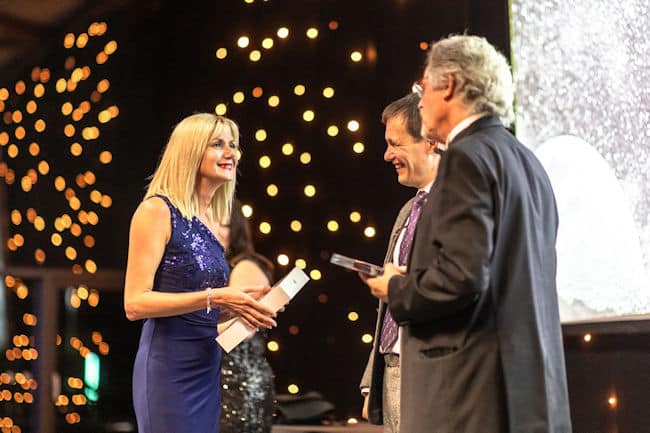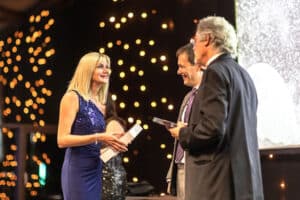 News
That's right, we are PCA contractor of the year. IT'S OFFICIAL –  Yorkshire's favorite structural repair company are now the UK's best! The PCA
Read More »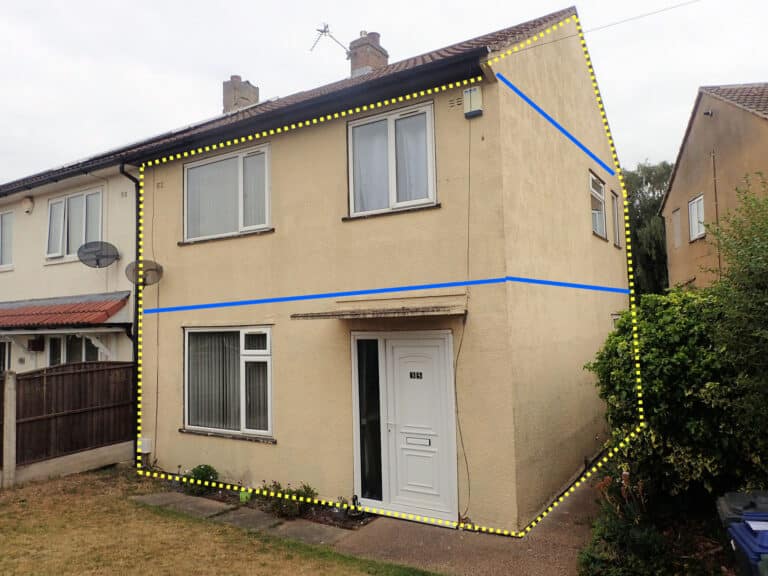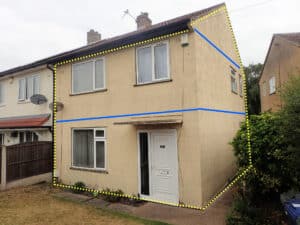 Technical Articles
"Oh no, you don't need to bother, these houses don't have wall ties, they're Easi Form non-traditional". So said the estate agent when we
Read More »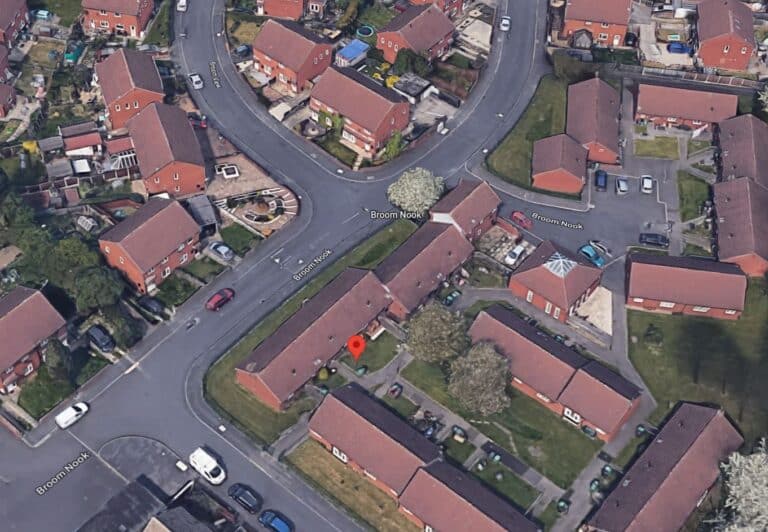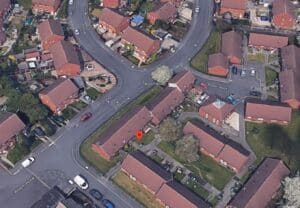 News
Brick-Tie recently repaired a post-war estate of timber frame houses using Easi-fix wall ties. These dwellings are modern looking but they were hiding a serious
Read More »