Remedial Wall Tie Replacement for Commercial Property & Social Housing
As Wall Tie Installation specialists, we have over 35 years of continual trading and experience.
Commercial remedial wall tie project managers and designers require highly professional and credible help with any matter related to wall tie issues. That's because if a larger project is to deliver value and quality, everyone has to work as part of a team. Poor advice is damaging and reflects badly on everyone involved.
That's why lots of the North's Structural engineers, Building Surveyors, Principal contractors, Housing associations and Commercial Landlords turn to Brick-Tie for wall tie corrosion advice.
We're here to help with surveys, specifications, technical advice and of course delivery too. Our remedial wall tie work is always proof-tested and can be guaranteed.
Our vast experience, gained over three decades, is available for architects, structural engineers, project managers and social housing providers across the North Of England.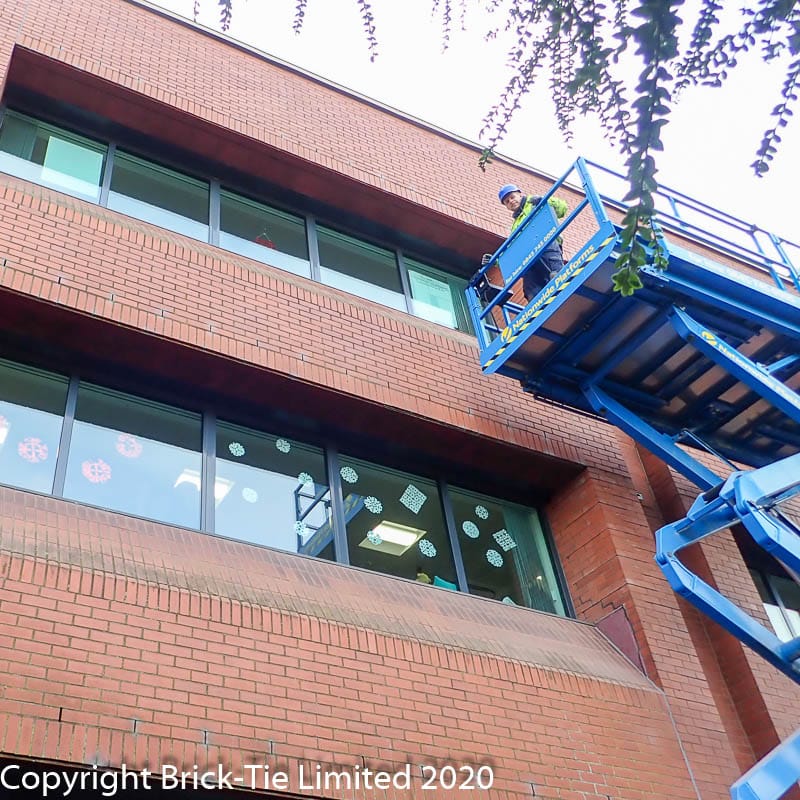 Commercial Wall Tie Work – it's Not Just About the Cost!
Brick-Tie has thrived in the wall tie replacement sector since 1986.
To do this we have always had an eye on cost, customer service and quality.
These three things are crucial. We'll help you towards a successful wall tie project and automatically value engineer wall tie solutions so that you know they are safe – credible – guaranteed and cost effective.
In addition we are well aware of our duties under CDM 2015, as designers and contractors.  Competence is certain, from the MD down, everyone in our business has suitable and sufficient competence in their respective roles.  You, your clients, stakeholders and tenants can count on that.
Past experience includes: University buildings, Schools, Residential high-rise, social housing estates, numerous industrial to residential conversion projects and, listed and historic buildings.  
How Brick-Tie Can Help You
Our team will plan and organise your wall tie surveys, liaising with your tenants and duty-holders with respect and discretion.  We'll also help you with the fine details of specifications and work programming, as well as risk assessment and tenant consultation too.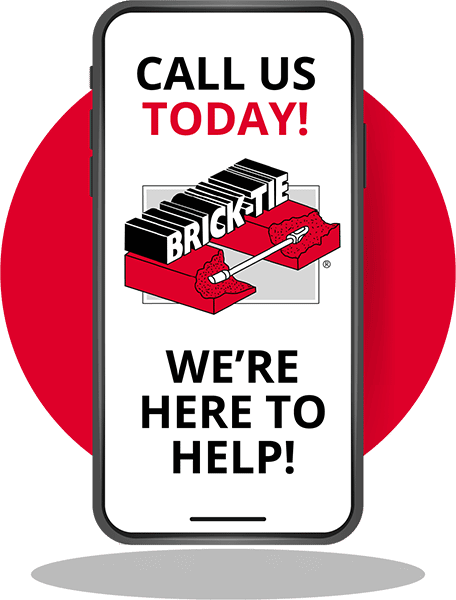 Need advice or want to book a survey?
If you have a question, need advice on a structural issue or wish to book a survey, call us on
0800 591541
and one of our team will be happy to help.
Latest Brick-Tie News, Projects, Articles and Videos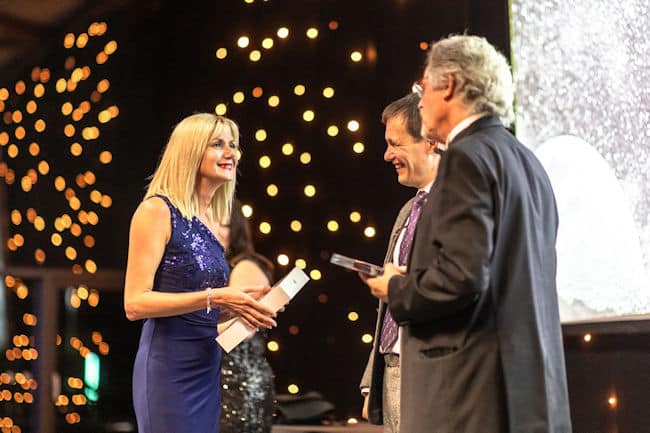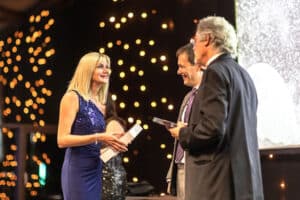 News
That's right, we are PCA contractor of the year. IT'S OFFICIAL –  Yorkshire's favorite structural repair company are now the UK's best! The PCA
Read More »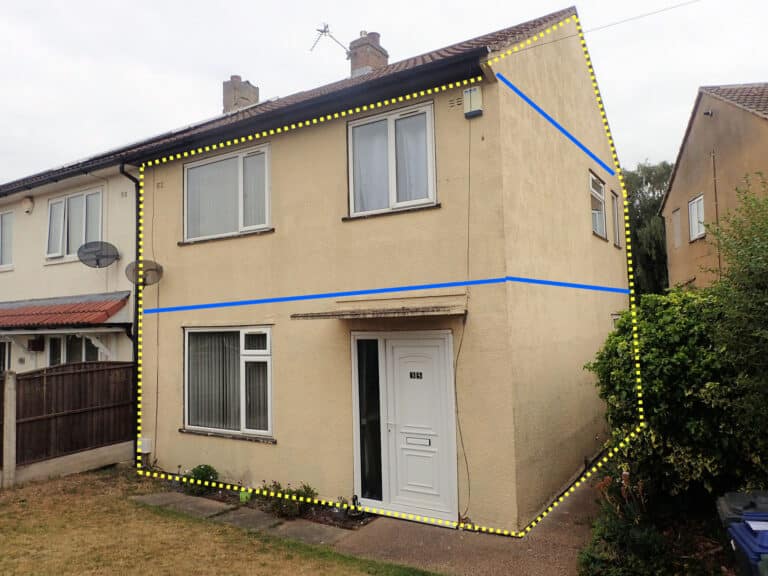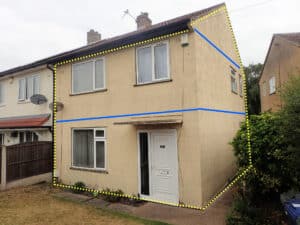 Technical Articles
"Oh no, you don't need to bother, these houses don't have wall ties, they're Easi Form non-traditional". So said the estate agent when we
Read More »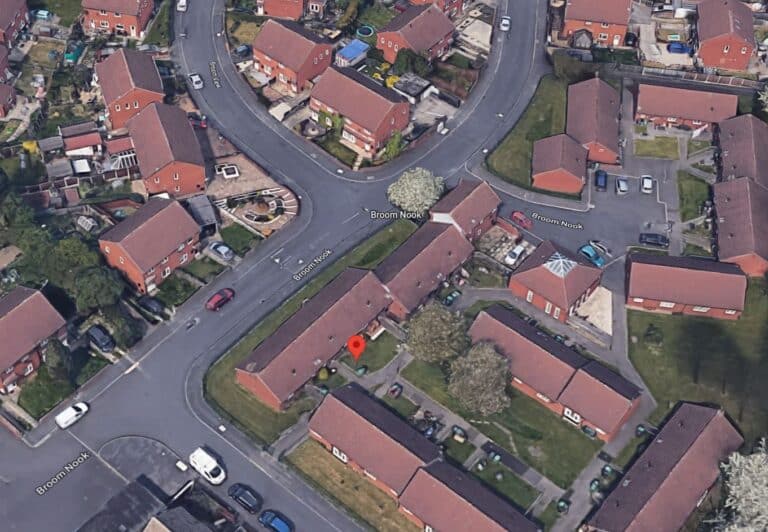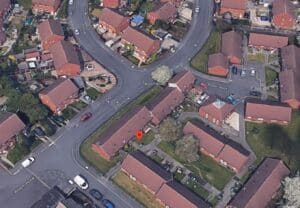 News
Brick-Tie recently repaired a post-war estate of timber frame houses using Easi-fix wall ties. These dwellings are modern looking but they were hiding a serious
Read More »